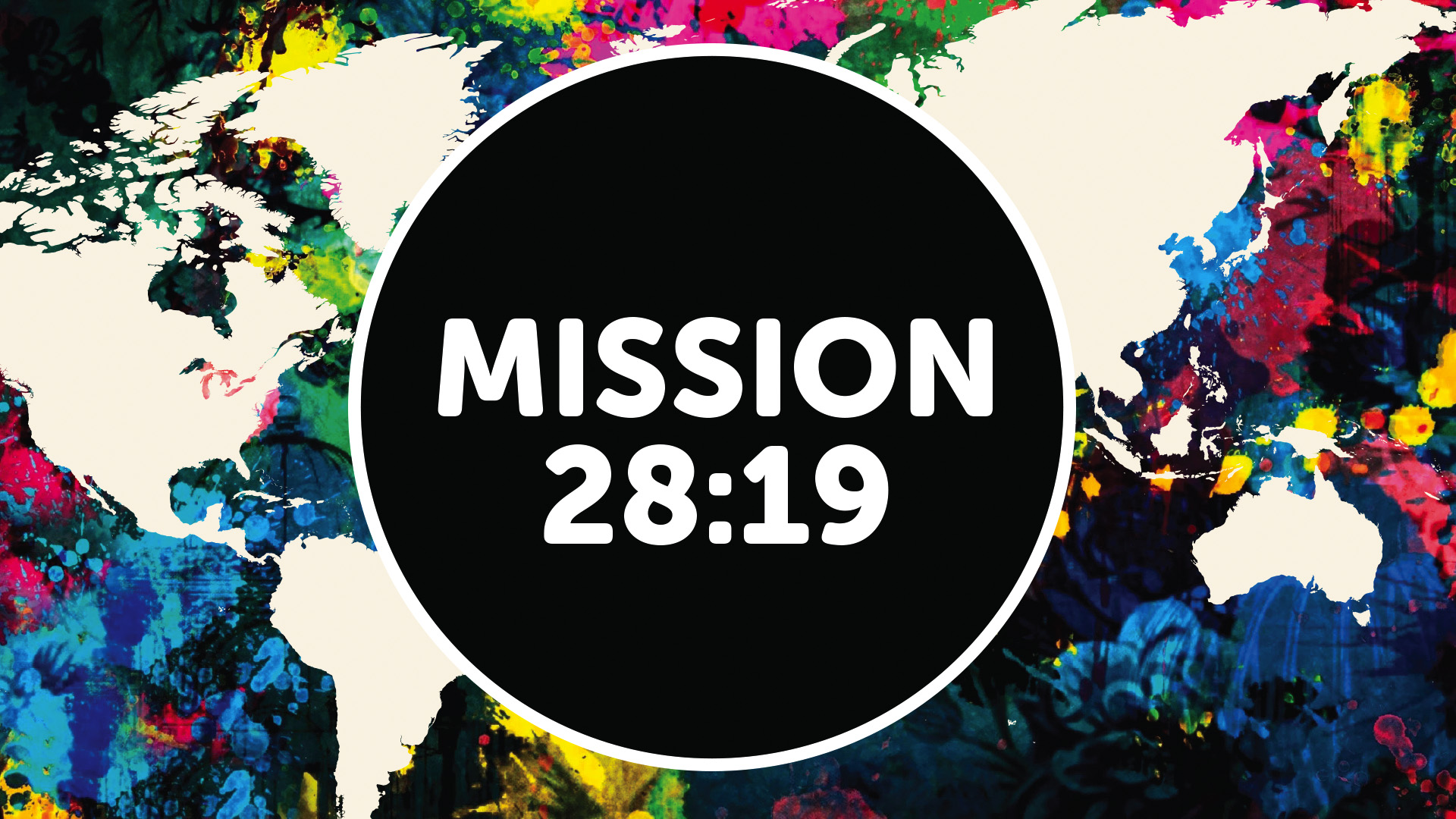 What if Jesus was serious when He said that we should
make disciples? We need to look carefully at what He'a instructing
us to do.
Over the past couple of weeks, we have seen that the command to make disciples is
fulfilled by
going, baptizing and teaching. We go, we baptize, and we teach.
That's how we make disciples
.
What is the goal of our
discipleship? Jesus said it best:
A disciple is not above his teacher, but everyone when he is fully trained will be like his teacher. (Luke 6:40)
The goal of discipleship is Christlikeness. As we grow towards Christlikeness, we are to help others do the same. This is why we say "Disciples disciple". Embarking on this task can be daunting but we are reminded of the promise Jesus makes to those who carry out the mission:
I am with you always, even to the end of the age (Matthew 28:20).